Company History

F

ormed in the October 2001 by the former general manager of the Auchrannie Hotel, Alan Reid, who, with his family decided to settle on this most amiable of Scottish islands. Using his contacts established during the 3 years of his tenureship of the hotel, Alan was able to set up and promote all that is good and does so via his office in Brodick.

Personal History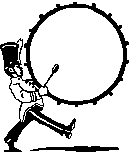 The man behind Island Promotions Arran is Alan Reid. Alan started a very colourful career in the Army as a professional trombonist with the mounted band of the Blues & Royals based at their Knightsbridge barracks in the heart of London.

During his six years Alan was lead trombonist and state trumpeter and took part in 5 trooping the colours 5 beating retreats the Queen Mothers 80th birthday celebration at St. Paul's Cathedral as well as numerous public and private engagements.



On his retirement from the Army the next two years was spent in computers and selling in the Northwest of England.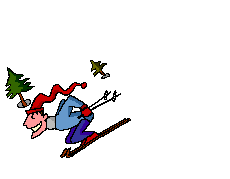 5 years abroad started in 1996 with the appointment of Sunquest Holidays to run their Bodrum resort in Turkey. Winter skiing in Andorra, (Soldeu & Arinsal) and the French Alps (La Plagne & Morzine) and summers in Turkey mainly for what is now First Choice Holidays.

1991 Alan made a conscious decision to return home and started in hotels with British Trust Hotels in many of the companies Scottish hotels then in 1994 the opportunity to move to Edinburgh to transform the fortunes of the Royal Highland Lodge (now Quality Inns, Edinburgh Airport) at Ingliston.

1999 was the year Arran was discovered and over the next three years was spent at the Auchrannie Hotel as General Manager. www.auchrannie.co.uk